Have questions? Need a quote? Ready to place an order? Contact us!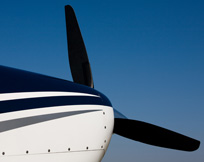 Whether you're touching up a few scuffs on your Piper or gearing up for a full repaint of your Boeing, let us help you find the tools you'll need for your project!
Our goal is to be your one-stop shop for all your aircraft refinishing needs!
Feel free to call us at 1-800-245-3377 or click the button below to send us an email!